Gabriella Galantis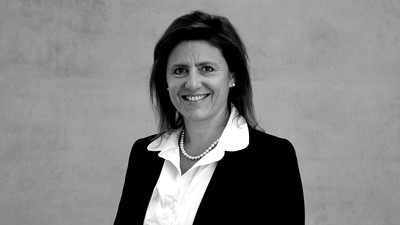 Senior Director Sales Southern Europe Lufthansa Group
Has been Senior Director Sales of the Lufthansa Group for Southern Europe since 2021. She is responsible for sales and commercial activities not only for Italy and Malta, but also for Slovenia, Bosnia and Herzegovina, Croatia, Greece and Cyprus.
Gabriella began her career in Milan in 1994 at Lufthansa Cargo and has held various management positions within the Lufthansa Group.
In 2009, she moved to Paris as Director France and four years later to Chicago as Senior Director USA Midwest and Canada. In 2020, she returned to Europe, to the parent company in Frankfurt and, as Senior Direc-tor Future Sales Roles, assumed responsibility for a major sales transformation project. Since May 2021, she has been in her current international role in Milan.