Paolo Corvo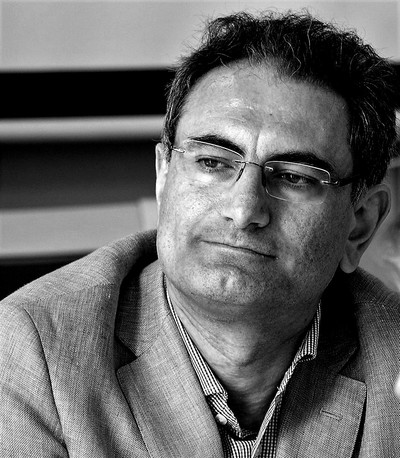 Associate professor of sociology
Associate professor of sociology, with national qualification as full professor. After his doctorate he taught as adjunct professor at the Catholic University of Milano, Brescia and Piacenza. He has carried out research and consultancy activities for public and private entities in the fields of civil society, globalisation, the third sector and volunteering.
He is currently incardinated at the University of Gastronomic Sciences in Pollenzo, where he teaches Travel Cultures and Social Dynamics and New Trends in Food and Catering. He teaches as an adjunct lecturer Designing the Tourism Experience at the Catholic University, site of Brescia.
He deals with studies and research in the field of food and nutrition, tourism phenomena, socio-economic development of the territory, quality of life and well-being.