Paolo Marcesini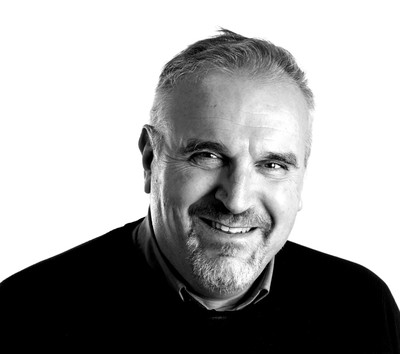 Editor in Chief and Chairman of Italia Circolare
Editor in Chief and Chairman of Italia Circolare, an editorial, constitutive and planning networking , telling and developing the italian sustainable Development and the Circular Economy. He is also Editor in Chief for the online magazine Grandi Magazzini culturali, on the creative and cultural Industry. He is Content Manager Director at Siglacom, Digital strategy for the development of content and storytelling.
Founder and Head of Mediaformat, a content House developing and planning contents for the Bussiness Communication, the Sustainability practices, the ESG 's Rankings' enhancements, the reduction of Environmental impacts and the achievement of SDGs goals. Mediaformat implements Sustainability Posters.
Scientific Committee Member of ESG European Institute; Scientific Committee Member of Fondazione Symbola for Italian Quality, Expert at the European Commission " for the Committee's work on: INT/90 – Towards circular procurement";
Scientific Committee Member of the National Institute of BioArchitecture; Public Speaker on the following issues: Sustainable Development; Circular Economy; Cultural and Creative Industry; Ted Speaker on Circular Economy;
Master Lecturer in Business and Institutional Communication and visiting Professor in Sustainability, Circular Economy, Cultural and Creative Industry, territorial marketing, storytelling and digital media.
For the Presidency of the Senato della Repubblica he has worked in the field of Institutional Communication.