Laura Rolle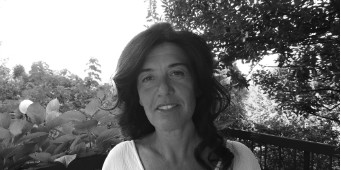 Professor and expert in consumer trends, innovation and semiotics applied to branding
Laura is a specialist in sociosemiotics applied to branding and changing consumer scenarios; for over twenty years he has been a consultant for Entities, companies - national and international - and communication agencies, in various product sectors. In particular, she deals with strategic analysis aimed at innovation of local brands, the evolution of positioning, the conception and launch of new products and services.
She is the founder of Blueeggsâ, the first economic observatory on Deep Trends™ and emerging consumer models.
She developed Semiotic Strategic Designâ, a communication analysis methodology that governs brand strategies and interprets market developments.
Some of her case histories are reported in her book "Semiotica in Pratica. Strumenti per governare le strategie di brand" [Semiotics in Practice. Tools to govern brand strategies] (Franco Angeli, 2014)
She is a lecturer on Advertising Semiotics on the Communication Science degree course at the University of Turin.
She is also a lecturer in Sociosemiotics for Design at IAAD (The Italian University for Design) in Turin in the departments of Innovation design, Communication Design, Interior Design, Product Design and Transportation Design.
Select the day that you prefer
Find the event interested
12 OCTOBER | 16:30 - 18:00
Main Arena - Hall Sud
Speaker